MARITIME AND LAND SECURITY SERVICES
Praesidium International
specializes and expert in the provision of a wide array of consultancy solutions for marine and land environments. On a daily basis we provide assistance in the fields of risk consultancy, maritime security, travel & fixed site security, intelligence analysis, cybersecurity and vessel & operational management among the main. Incorporated in 2017, with staff and partners operating from multiple international locations,
Praesidium International
marks its footprint globally delivering quality assistance and services to its clients.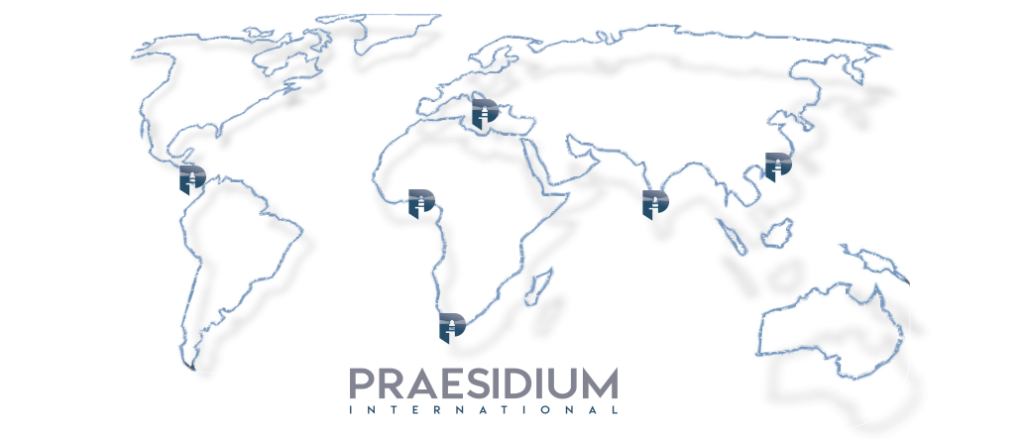 Our vision guides every aspect of our business which is established on the basis of cost efficiency, diligence, integrity, and transparency, considering the well-being of our staff and local communities in which we operate.
To become the leading provider in all aspects of our business operation.
Ensuring we are the best in our field, to which others strive to emulate.
To develop key working relationships with business partners, clients, and staff.
Discover Praesidium International