Intelligence and analysis
INTELLIGENCE REPORTING & ANALYSIS
Access to Information
Business or personal safety & security is also a matter of having access to proper information and analysis. Understanding the geopolitical and local context where we operate is the first action that we can implement when looking at mitigating risk.
With a strong of pool of experienced intelligence analysts, academics with an anthropological focus, local informers and multidisciplinary military specialists, Praesidium International can provide the required insight to support maritime as well as land-based operations.
Italian leaders in Maritime Intelligence Solutions
Praesidium International can boast itself of being the only Italian Maritime Security Company holding a dedicated Intelligence department specialized in reporting and analyzing maritime security incidents occurring across the main High-Risk Areas. We advise and assist on a regular basis key players of the maritime industry both from the private and public sectors.
In early 2020 we started the development of the first Italian Maritime Security platform "M.A.R.E. – Maritime Analysis & Risk Evaluation" a standalone tool for the maritime industry to assist in understanding current maritime threats.
Customized to Clients Needs
Intelligence and Analysis services Praesidium International offers can be customized based on clients' needs and comprise of the below:
Intelligence reports
Weekly security updates
Area analysis and threat forecasting
Network analysis
Risk Assessments
Special projects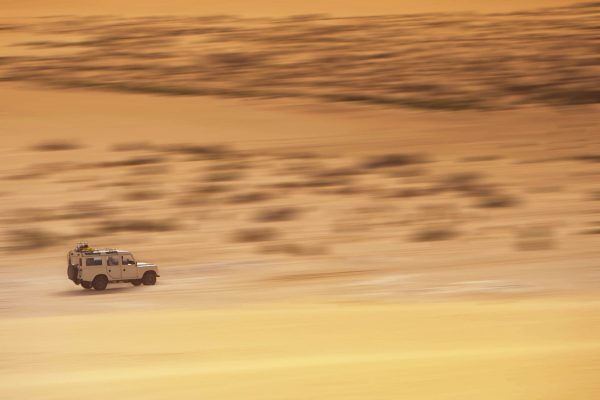 he world is a complex environment and can present a wide array of challenges. Praesidium International's Risk Management and Land Security solutions are custom tailored on the client's needs and expectations, all …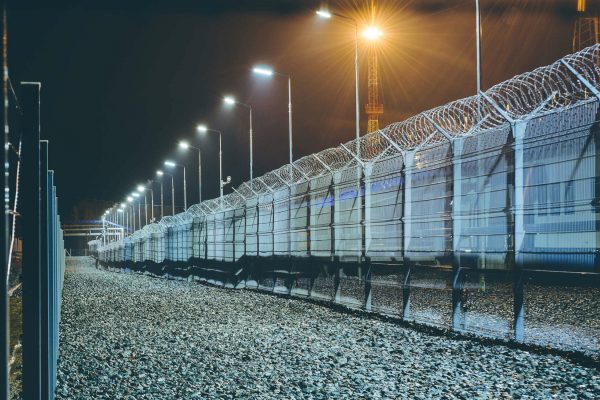 All organizations have a duty of care to their local and expat staff and this is valid from large corporations down to the smaller independent NGOs… Quality Management System based approach to security …
Everyday hundreds of thousands of persons travel across the globe. Whether for leisure or for work, some of these persons will visit cities or countries with a substantially different …
List of websites who use our intel or cite PI