rISK mANAGEMENT & DUTY OF CARE
The world is a complex environment and can present a wide array of challenges. Praesidium International's Risk Management and Land Security solutions are custom tailored on the client's needs and expectations, all while safeguarding personnel, infrastructures, operations and other valuable assets and investments.
Risk is Our Business
Our Land Risk department can count on the expertise of over 50 security professionals with a proven and diversified field experience ranging from certified security managers to ex-operatives from various forces such as US Navy Seals, South African Marines, Italian Paratroopers, French Foreign Legion, etc. specialized in various areas such as counterterrorism, special operations, training, weapons, explosives, security analysis among the main ones. This remarkable cultural and technical background of our people allows us to properly detect, deter and respond to a wide variety of security challenges in accordance with Local, International and Human Rights laws and guidelines.
Every operation is undertaken using our Quality Management System framework and guidelines inspired by the most relevant industries' guidelines such as the principles of the International Code of Conduct for Private Security Service Providers (ICoC) and major UN guidelines for operating in difficult environments.
Finally, all our operations are closely monitored by our team from our Ops center located in Rome, Italy. 24/7 monitoring is guaranteed via electronic tracking and procedural means that are task specific and addressed during the planning stage.
Our Ops center is fitted with technological systems that guarantee monitoring continuity and communication connectivity.
Our goal is to ensure our clients' business continuity and assist in achieving their organizational objectives all while protecting them with low impact security solutions. Whether operating in South America or Asia, in Europe or Africa, whether being a single individual or a group, a company or an NGO, Praesidium International can deploy on a moment's notice the necessary assets to support you.
Everyday hundreds of thousands of persons travel across the globe. Whether for leisure or for work, some of these persons will visit cities or countries with a substantially different …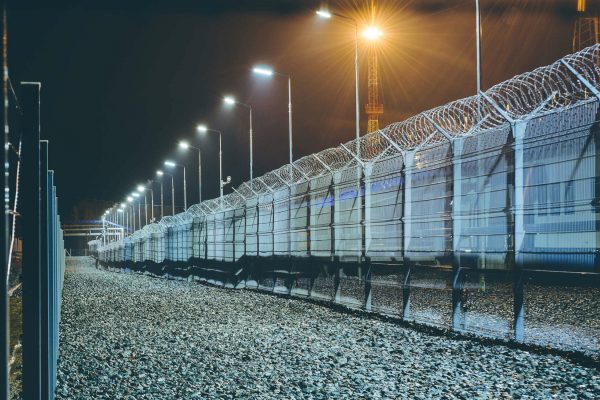 All organizations have a duty of care to their local and expat staff and this is valid from large corporations down to the smaller independent NGOs… Quality Management System based approach to security …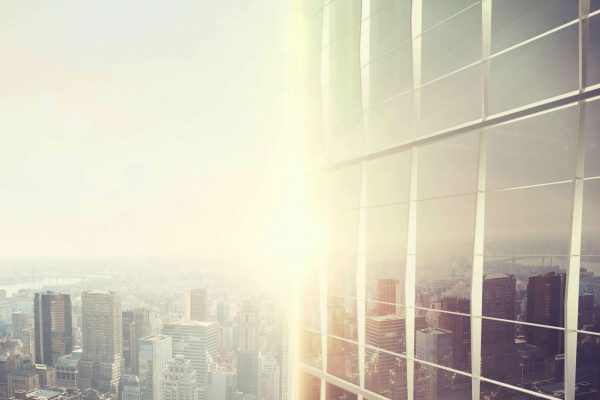 Business or personal safety & security is also a matter of having access to proper information and analysis. Understanding the geopolitical and local context where we operate is the first action that we can implement when looking at mitigating risk…